There is lot's to see.
Let us know you were here.
SCROLL DOWN
The Listings Below Feature Information And
Things Available For You On Hidden Meanings,
Followed By The Library of My Writings
And Theres Even More After That, So Keep Scrolling
x
---
x
x
x
CHARLES WINTERS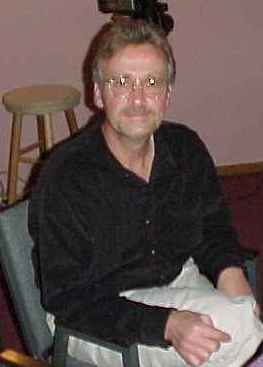 In Memory
Charles Winters helped to make
Hidden Meanings what it is today.
A great friend.
A beautiful person you all would have loved to have met.
He helped me in the early years building Hidden Meanings
And knowing Charles, wherever he is on the other side.
He's still sending me stuff
x
---
x
Give me your tired, your poor,
your huddled masses yearning to breathe free.
The wretched refuse of you teamming shore.
Send these, the homeless, tempest-tossed to me,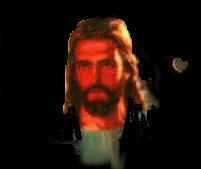 Heal the sick, freely you have received, now freely give.
I was a stranger, and you took me in
I was hungry and you fed me
I was thirsty, and you gave me something to drink
I didn't have any clothes and you clothed me,
I was sick and you visited me
I was in prison, and you came to me
WHEN YOU HAVE DONE IT FOR THE LEASTWHEN YOU HAVE DONE IT FOR THE LEAST
YOU HAVE DONE IT FOR ME
YWw
---
SPECIAL
YOU PICK ANY TWENTY VIDEOS FROM MY LIST
YOU CAN CHOOSE FROM 800 OF MY VIDEOS
AND I WILL PUT 20 OF THEM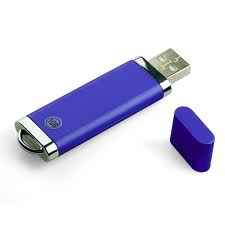 ON A FLASH DRIVE FOR YOU
---
BILL'S WRITINGS ARE BELOW
KEEP SCROLLING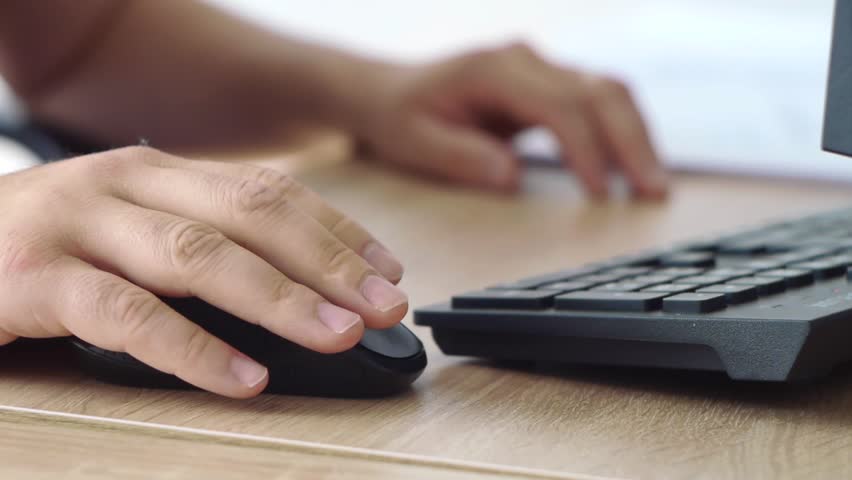 x
x
---
x
x
I have a number of people who write me
asking about my distant past.
Well here it is.
X
X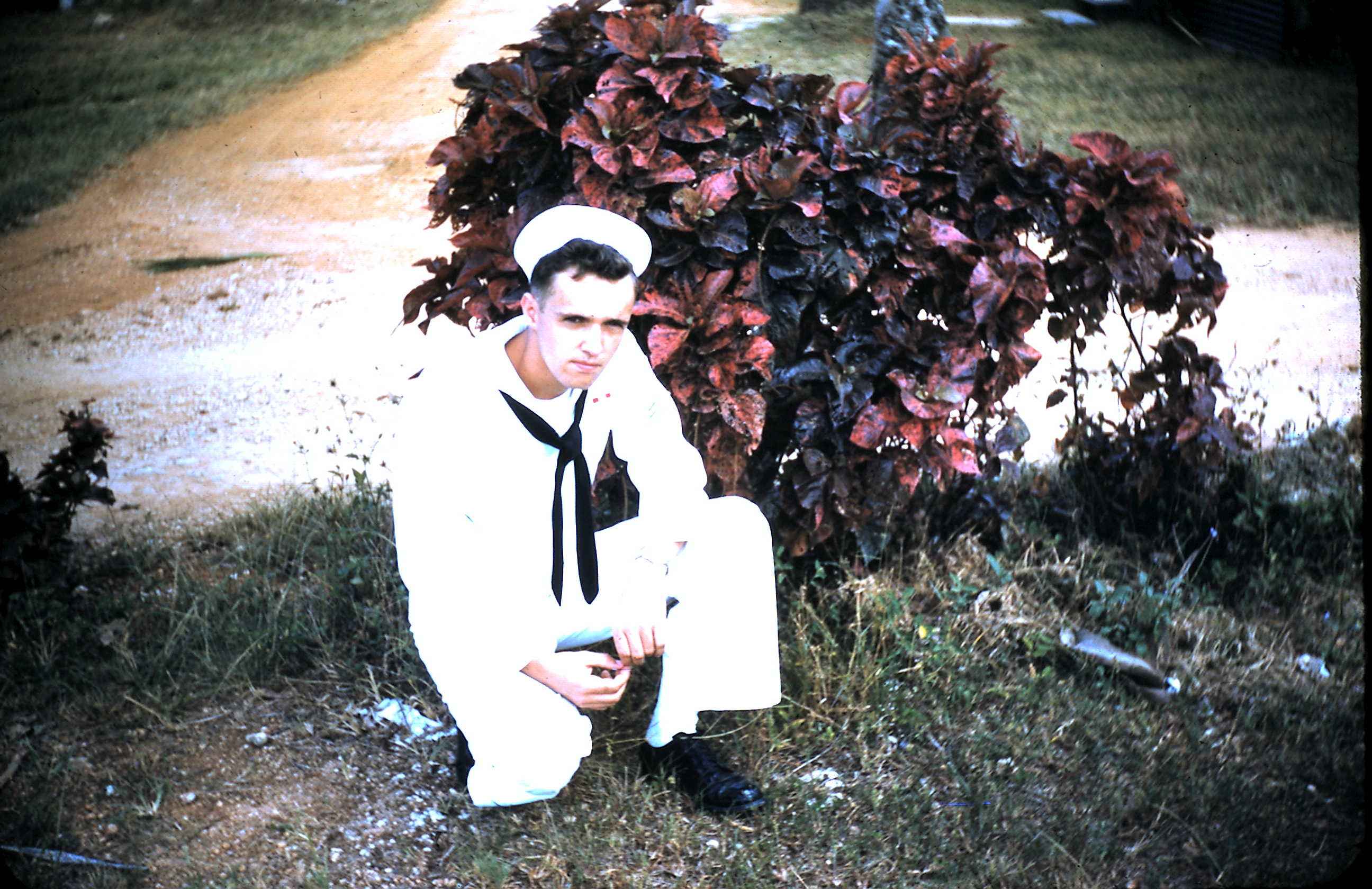 ---
x
HERE IS THE NUMBER OF
YOU TUBE VIEWS OF OUR VIDEOS
AND THE NUMBER OF VISITORS
TO THIS WEB SITE
The Total Number Of Views Of Our Videos So Far Is
7, 648, 349
SEVEN MILLION SIX HUNDRED FORTY EIGHT THOUSAND
THE TOTAL NUMBER OF VISITORS
TO THIS WEB SITE SO FAR
<!